---
Wraphouse Graphics was actually founded as a result of our history as a motorsport graphics provider, PsychMXGrafix, which started back in 2009. Back in that day, our company was focused on all things racing; dirt bike, ATV, Pro Hill Climb, and off road racing, making custom graphics and helping many of our clients expand their race branding. Overtime our customers started asking for the same level of design to be offered for their road vehicles and trailers. We were also asked to provide company stickers and even logos for other small and medium-sized businesses unrelated to racing.
Wraphouse was started after realizing the growing high demand for more universal and other non-race related products, including vehicle wraps, signs, logos, stickers, and cut lettering.
Wraphouse Graphics was started by Jay Moan, one of the founders of PsychMXGrafix. Jay worked as a Commercial Banker. As time went on, Jay decided to buy state of the art wide-format printers, cutting and finishing equipment to take Wraphouse to the next level. After realizing his passion for his side work, Jay quit his full time job to build Wraphouse into the growing and competitive company it is today!
Wraphouse was created with passion and dedication. Simply put, we love what we do. We love forming relationships with our clients, and giving you the best value.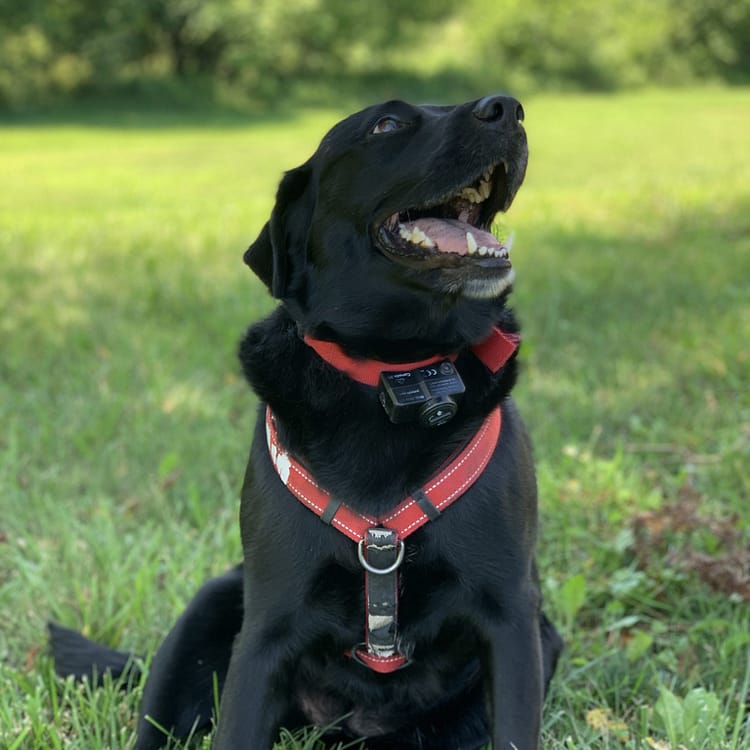 Copyright © 2021 All Right Reserved